With more than ten years of experience, CDI has advised more than 100 REDD+, afforestation, reforestation, conservation and improved land management projects in Latin America and, occasionally, also in Africa, Asia, North America and Europe. We have worked with a variety of national and international actors, including private companies, NGOs, development banks, development agencies, think tanks, research institutes, environmental funds, charities and governments.
The CDI experience and service offering includes:​​​​​
Feasibility evaluations of forest carbon projects (AR and REDD+).

Design of forest projects and programs (AR and REDD+) for their validation under internationally recognized standards, including the Clean Development Mechanism (CDM), the Verified Carbon Standard (VCS) and the Climate, Community and Biodiversity Standards (CCB).

Analysis of changes in land use and modeling of changes in land use for the construction of baselines and reference levels of REDD+ forest emissions.

Development of mobile GIS applications for precision forestry, including the development of custom UAVs.

Detailed land cover mapping and surface topography modeling using data collected by unmanned aerial vehicles (drones).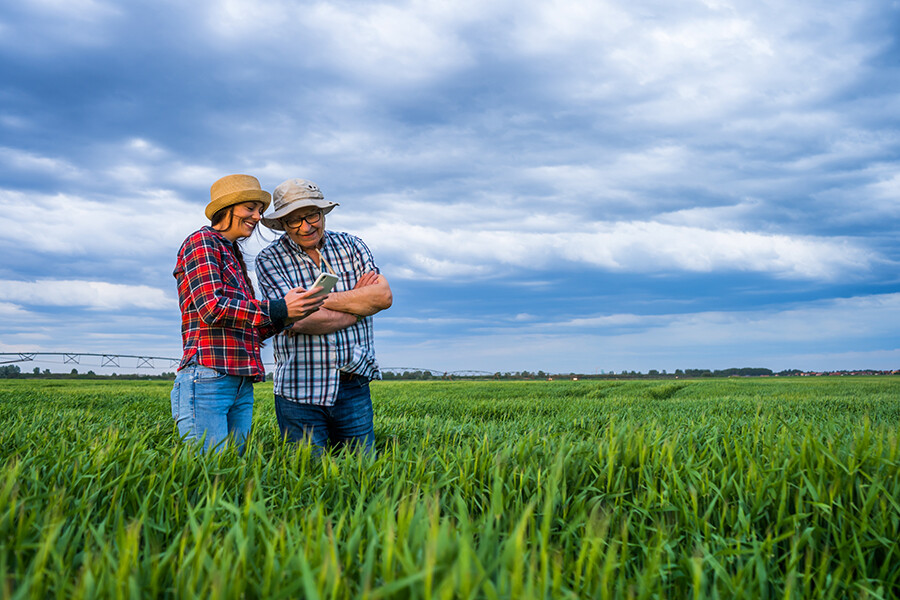 Forest and carbon inventories.

Independent control and assurance of the quality of forest and carbon inventory measurements.

Biodiversity inventories.

Design and administration of afforestation and reforestation projects, including wood processing industries.

Design and management of beekeeping projects.

Diversification and marketing of bee products.

Advice and training of beekeepers throughout Colombia.
---